Dynamic Balancing Machine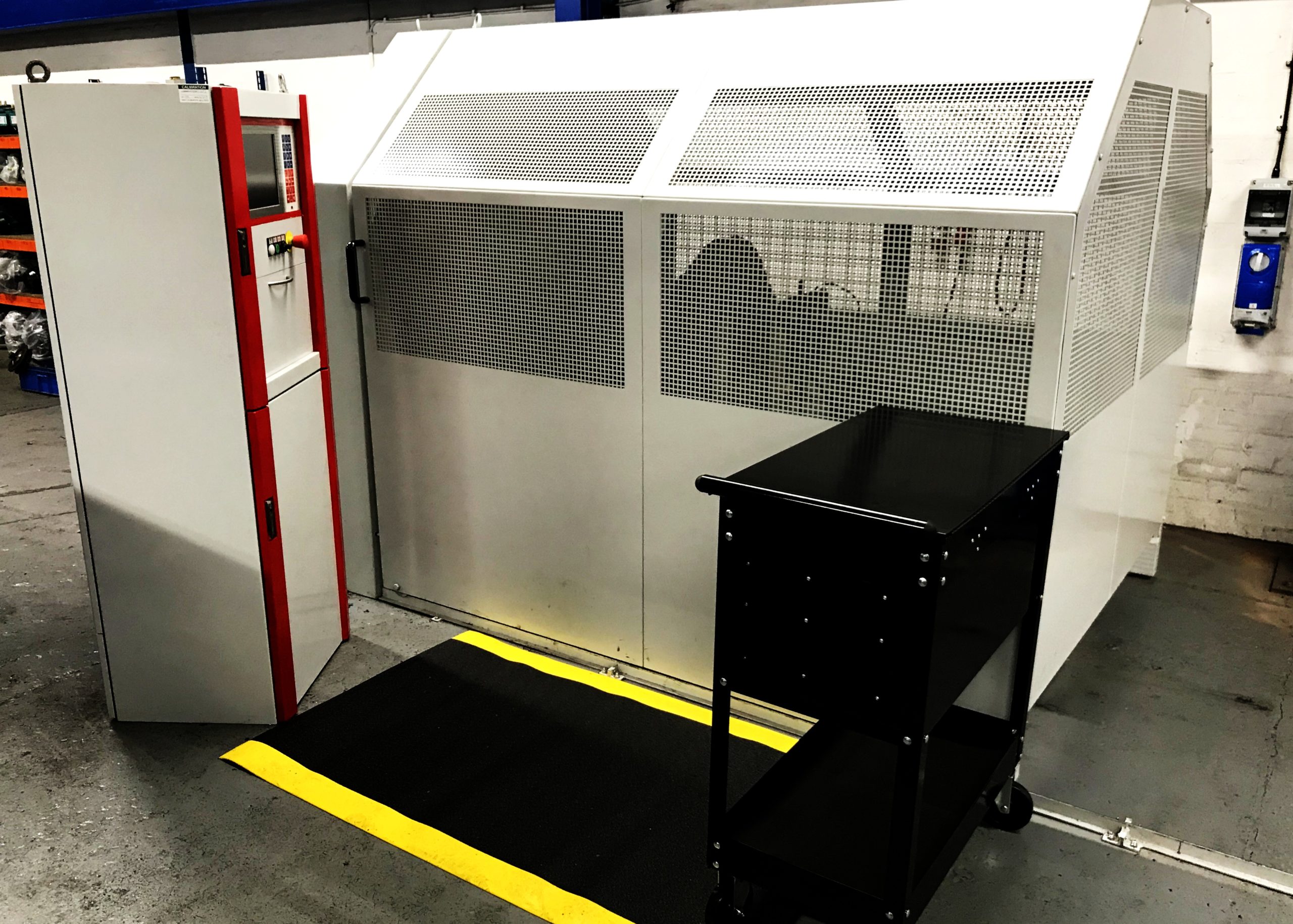 We are pleased to announce that we are now offering dynamic balancing in-house, with our new CEMB Hofmann industrial dynamic balancing machine. We have extensive knowledge of rotating equipment but have previously outsourced our dynamic balancing requirements. We have now taken the decision to bring this in-house so we can offer the best service not only to our internal departments but also to our customer base.
This is a new service we now offer at Webb-Elec. Although the machine is new, our product and service knowledge is extensive & we are really looking forward to now being able to service fans and impellers, fully in-house with a same day turnaround.
The dynamic balancing machine will be used by our highly skilled engineers and fully trained workshop staff. This will ensure our clients are receiving the highest level of service.
Our machine can support rotating machinery, such as;
fan impellers
shafts
rollers
pump impellers
armatures
flywheels
turbines
flails
Firstly, this can be done with pretty much anything that rotates in fact! And secondly, we can balance anything up to a weight of 1100kg and 1580mm in diameter. (For more information, click here.)
We are very excited about our new venture. Therefore, if you require the services of our balancing machine and highly experienced engineering staff, please do not hesitate to get in touch.
Tel: 0121 526 5070
Email: sales@webb-elec.co.uk
Facebook: WebbElecLtd
LinkedIn: Webb-Elec Ltd
Twitter: @WebbElec