Webb-Elec have over 35 years of experience in dynamic balancing & engineering supply, repair and support. Based in the heart of the West Midlands we are perfectly situated to cover the whole of the UK. Our areas of expertise include dynamic balancing, geared motors & drives, pumps, electric motors, air handling equipment, inverters, couplings and all allied equipment.
We are stockists of many of the leading names in power transmission, fluid & air movement. We offer a simple like-for-like replacement right through to design and implementation of complete drive systems. Coupled with our on-site support teams we provide a complete one stop solution for all your engineering needs.
---
Our services cover 3 key areas:-
---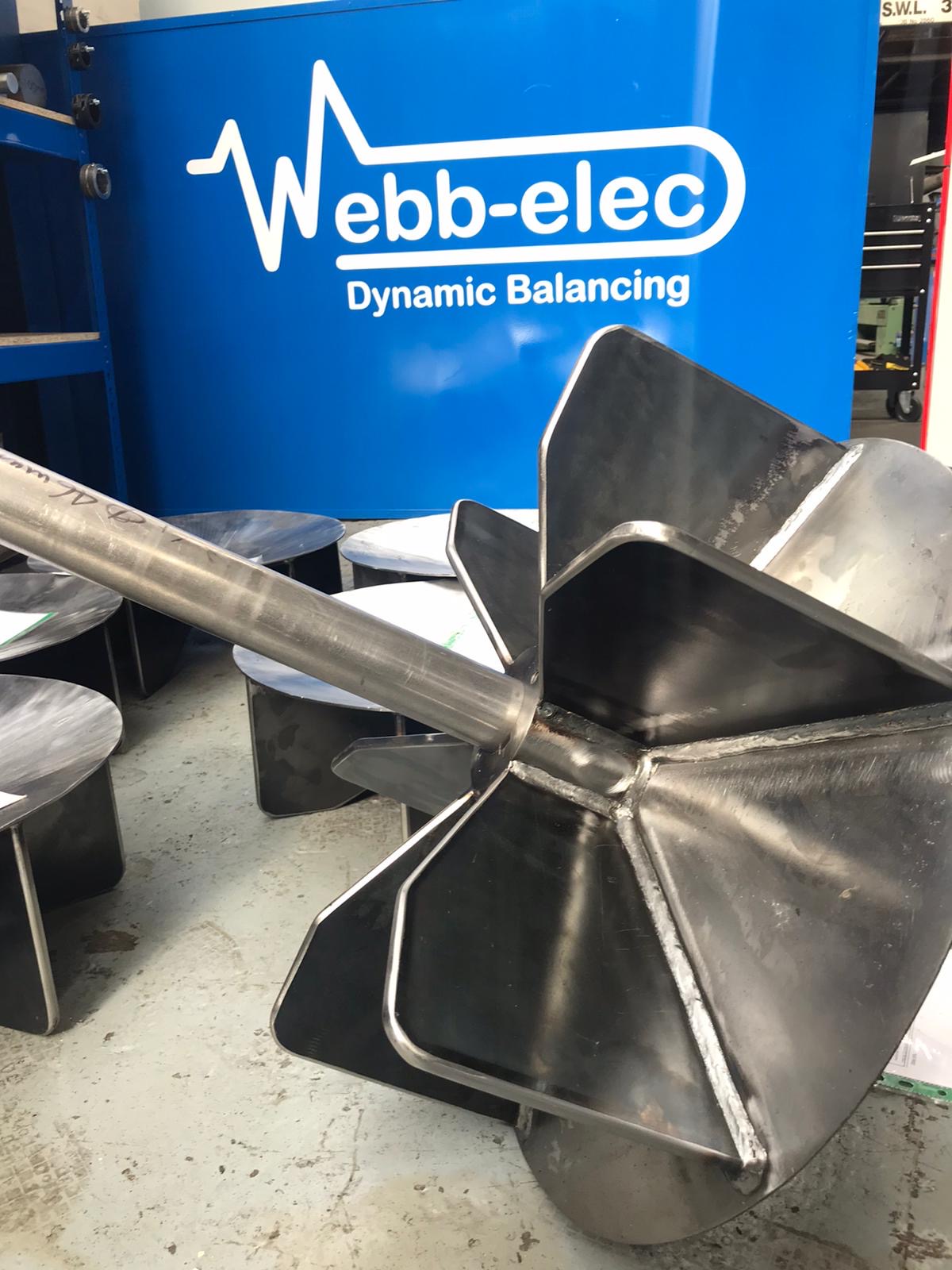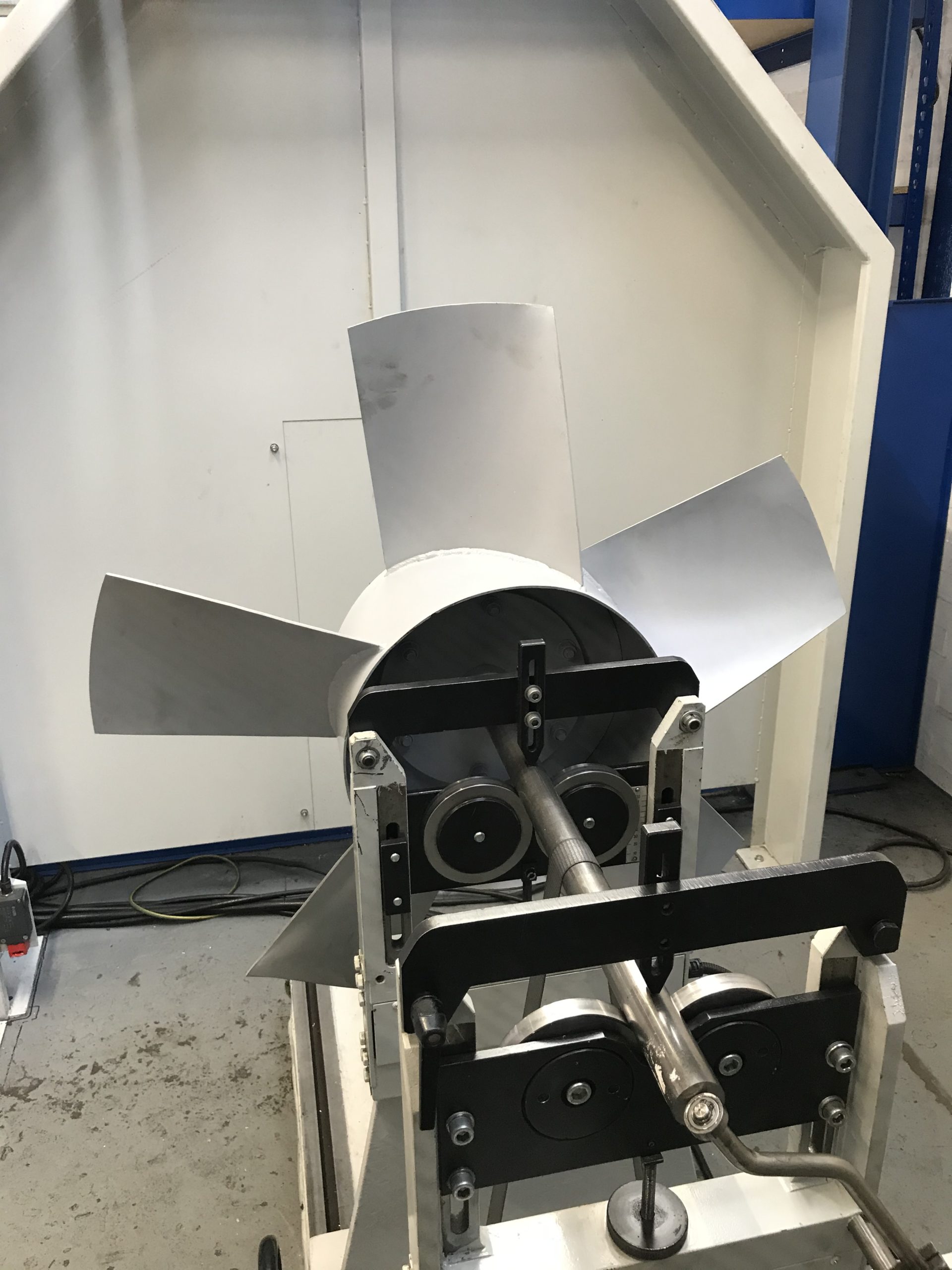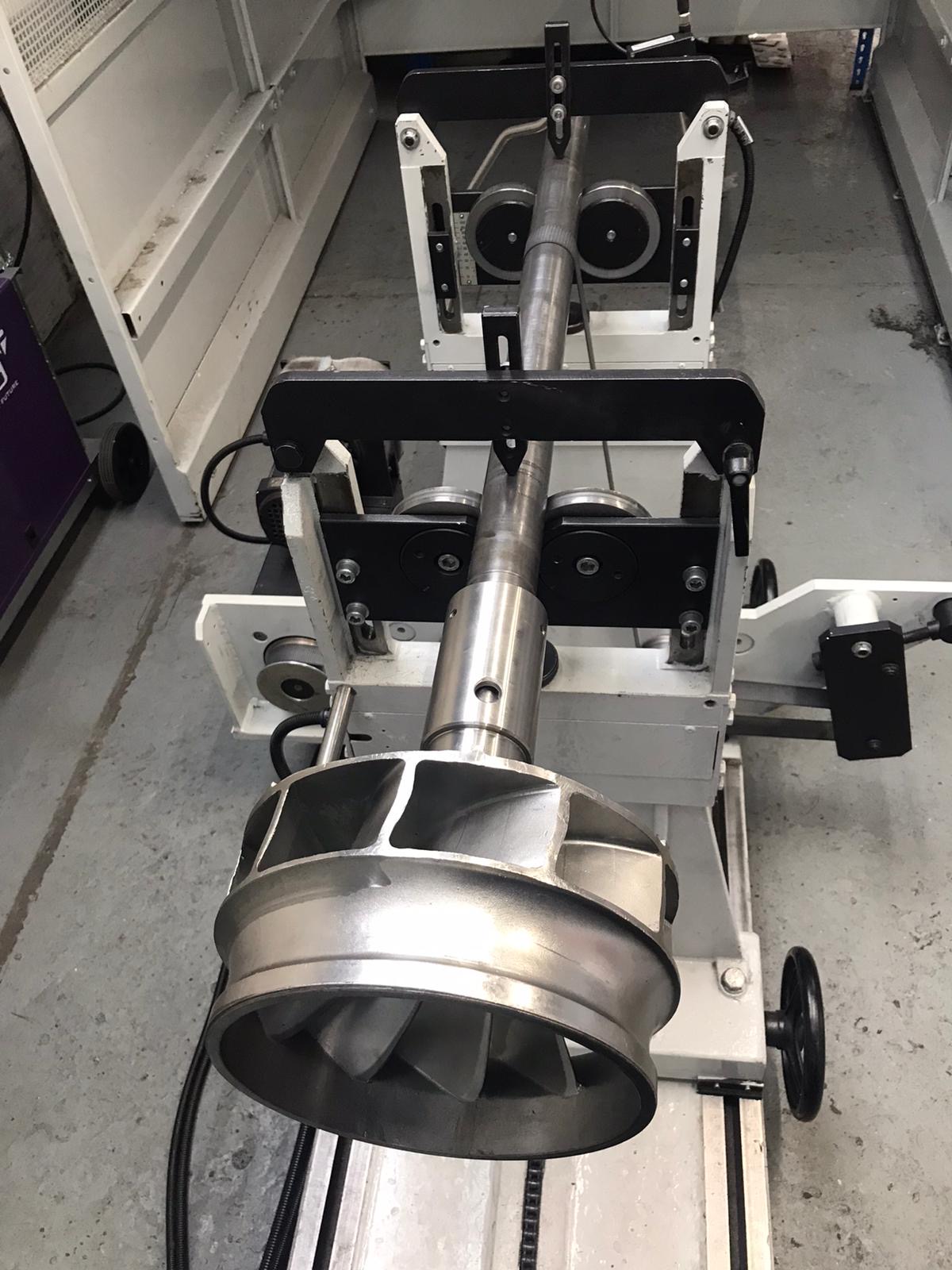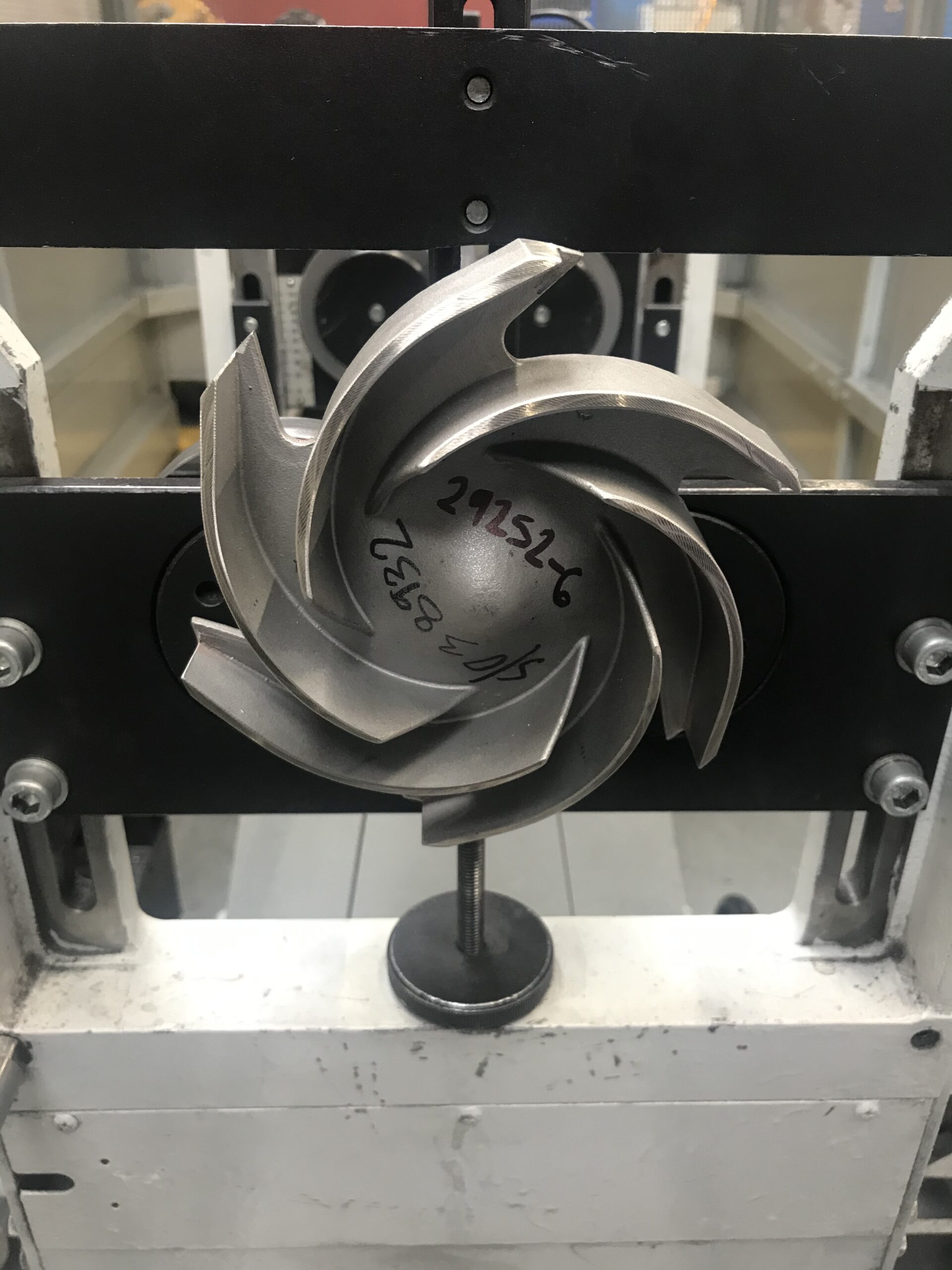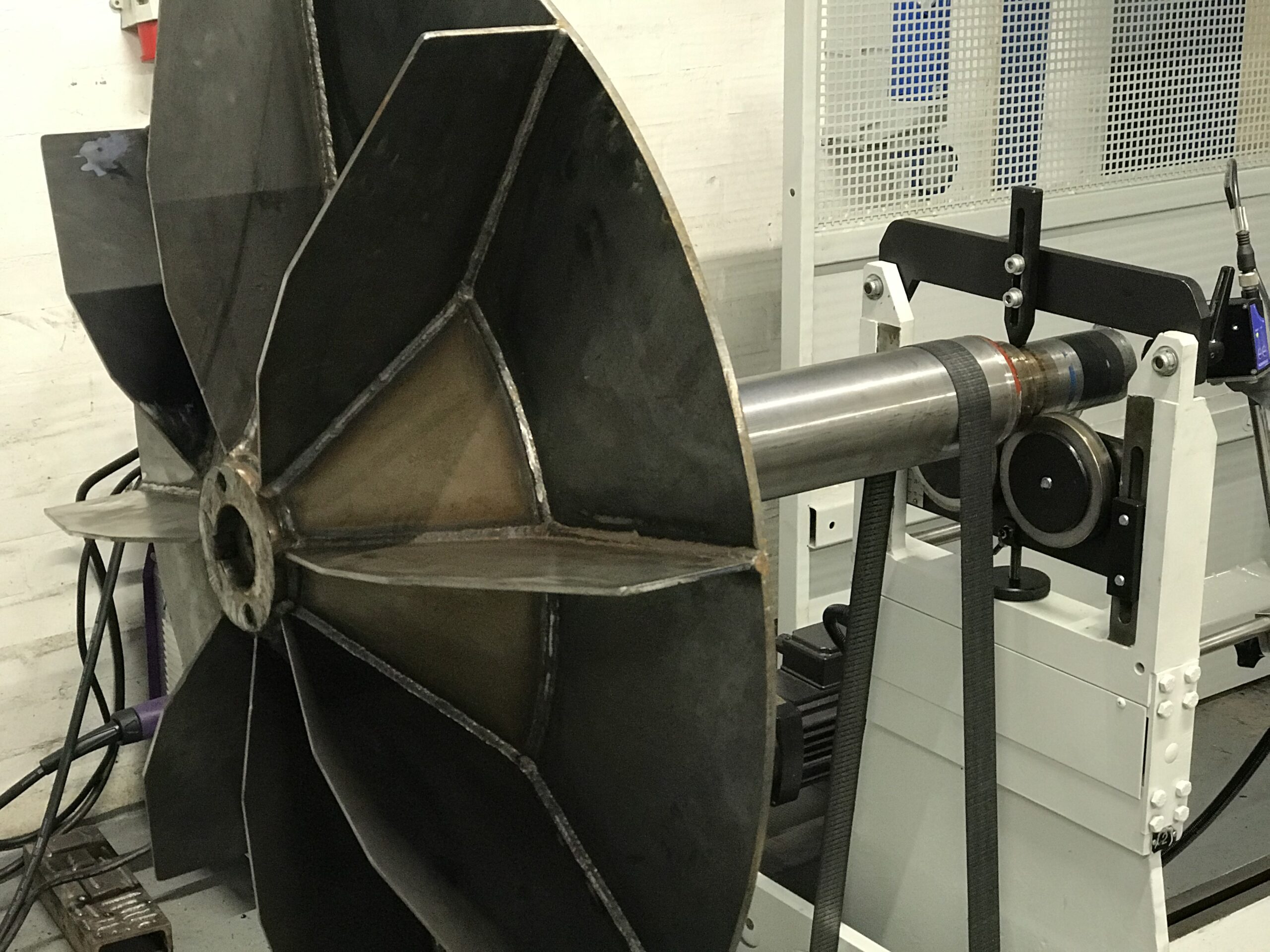 4980fdf2-1a43-4d49-a5d6-1649fbccd2d8
ce914dd5-b179-4974-b021-572ac2d507e3
Dynamic Balancing with the CEMB Hofmann industrial balancing machine
We provide a full in-house dynamic balancing service using our CEMB Hofmann machine. This enables us to balance a wide range of rotating equipment to ensure a longer service life with fewer performance issues and reduced noise and vibration levels.
We balance items up to 1500 kg in weight for increased bearing and machine life, better machine performance and better production results.
Dynamic Balancing of:-
Fan impellers
Rotors
Armatures
Crankshafts
Rollers
Flywheels
Turbochargers
Balancing to your requirements to G 6.3, G 2.5, G 1.0 or G 0.4 with same day emergency service options and discounts for multiple batch impellers. Generally speaking, if it rotates, we can balance it!
So why do you need our services? First of all, balancing may be needed due to the build-up of dirt, part corrosion or impeller erosion, incorrect assembly, uneven mass from loose parts and wrongly tapered hub fits, heat-related distortion as well as many other common faults. Dynamic balancing can reduce the noise pollution created by unbalanced parts, as well as unnecessary vibrations. Balancing with our CEMB Hofmann machine will increase the performance of your rotating components and extend machine life.
CEMB Hofmann is one of the most recognised and highly-rated dynamic balancing machine manufacturers in the industry. This gives you the peace of mind that your products are being serviced using the utmost quality and care and in the safest of hands.
To get a quote or for more information, you can find our contact information here: Contact Us
Keep up to date with what we are working on via the social media links below:-