BALANCING MACHINE CALIBRATION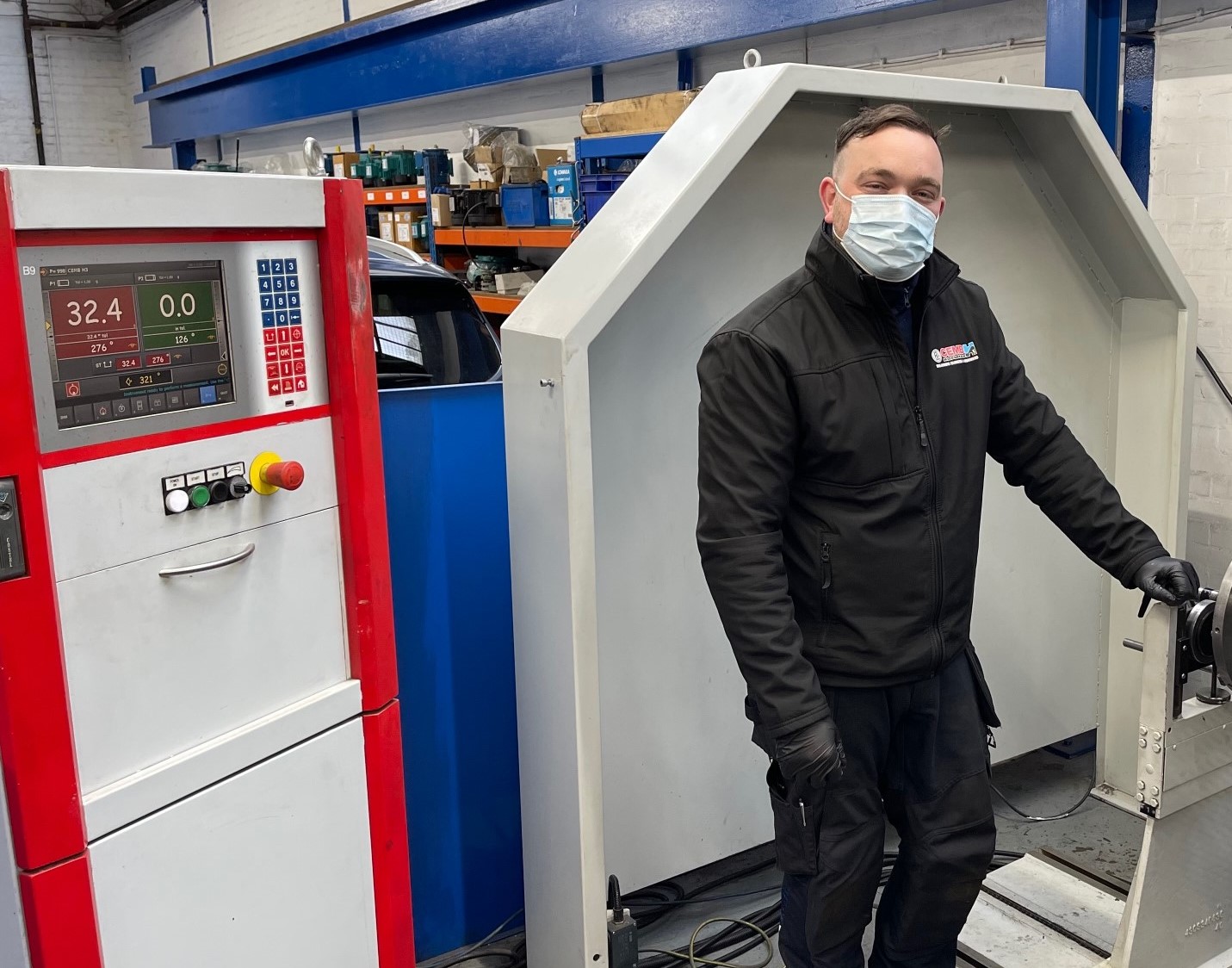 Its that time of year again. Time for our CEMB Hofmann dynamic balancing machine calibration & annual service.
A very reliable machine, it has enabled us to provide a fully encompassing and reliable dynamic balancing service to our existing customers and to also acquire a large number of new ones. Throughout the past year we have balanced pump & fan impellers, rotors, drums, flywheels & even flails for farmers! Whether you need an emergency balancing job carried out while you wait or if you have a large batch of items you need balancing to a very fine tolerance, we guarantee to meet your requirements.
As always, thanks to CEMB Hofmann for all their dynamic balancing machine calibration and service support.
If you are looking for a fast and reliable balancing service with added motor, fan, & pump repair & support capabilities then look no further. Call us on 0121 526 5070.